Staff
---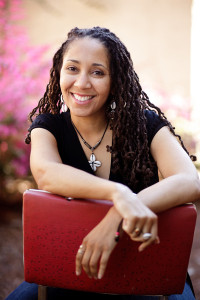 Director
A writer, scholar and activist, Monica A. Coleman is committed to connecting faith and social justice. An ordained elder in the African Methodist Episcopal (AME) Church, Coleman has earned degrees from Harvard University, Vanderbilt University and Claremont Graduate University. Coleman is currently Associate Professor of Constructive Theology and African American Religions and Co-Director of the Center for Process Studies at Claremont School of Theology in southern California. Coleman's writings focus on the role of faith in addressing critical social issues. She is the author of The Dinah Project, Making a Way Out of No Way, Not Alone, and editor or co-editor of Ain't I a Womanist Too? and Creating Women's Theology. Coleman speaks widely on religion and sexuality, religious pluralism, churches and social media, mental health, and sexual and domestic violence.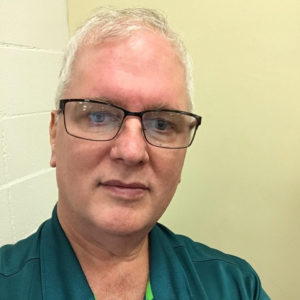 Process & Faith Assistant
The Rev. David Grant Smith is a D.Min. student at Claremont School of Theology. He earned his M.Div. in Pastoral Muscianship at Colgate-Rochester Divinity School and Bexley Hall Seminary in Rochester, NY. David has served in parish ministry, both lay and ordained, for many years, and his D.Min. studies are focused on the application of process theology into parish ministry. David may be reached at the Process & Faith office by emailing office@processandfaith.org or by calling 909-447-2533.