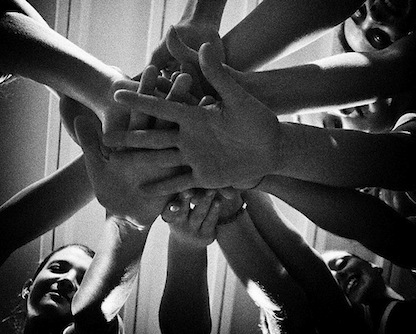 Process & Faith is committed to offering a real spirituality for our real lives, and your gifts help make this happen.  With the help of donors like you, we can support the programs and activities of this multifaith network for the common good.
You may give online or send funds by check to:
Process & Faith
Claremont School of Theology
900 State Street
Salem, OR 97301
Process & Faith is a program of the Center for Process Studies at Claremont School of Theology. As such, all gifts are tax-deductible. CST's tax identification number is 95-1904355.