Check Out our Summer Institute and our Lectionary Commentaries!
---
Process Theology Summer Institute
June 4-8, 2018
Check Out Our2018 Summer Institute
(Discounted Non-Credit Registration Prices until June 1)
Participate in Person or Attend Online
Thomas Jay Oord in the course Exploring Process Theology among the Varieties of Open and Relational Theologies.
Wm. Andrew Schwartz in the course Process Theology in the World's Wisdom Traditions: Buddhism, Islam, Judaism, Hinduism, and Christianity.
Jay McDaniel, in the course Intimacy & Transcendence in the Thick of Life: Exploring Process Theology through Popular Music.
---
Are You Preaching on the Readings for
Pentecost or Trinity Sunday?
  OurLectionary Commentariesfor Pentecost & Trinity Sunday
Are By Bruce G. Epperly…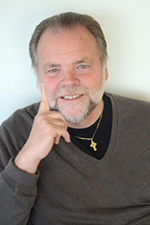 Bruce Epperly is Pastor and Teacher at South Congregational Church, UCC, Centerville, on Cape Cod, MA, and professor in the D.Min. program at Wesley Theological Seminary. He is the author of over 40 books, including Process Theology: A Guide for the Perplexed, Process Theology: Embracing Adventure with God, Process Spirituality: Practicing Holy Adventure with God, and The Gospel According to Winnie the Pooh.
---
 Are You Ready to Engage the
Sundays after Pentecost?
Our Lectionary Commentaries for June
Are By Pastor Nathan Mattox…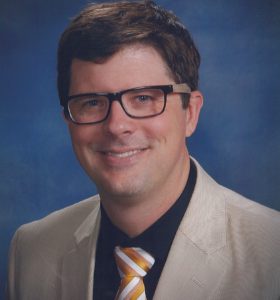 Rev. M. Nathan Mattox graduated with an MDiv from Claremont School of Theology in 2005, and has since served United Methodist congregations in Arkansas and Oklahoma, most recently University United Methodist Church in Tulsa since 2011. A fellow of the Fund for Theological Education, National Council of Churches Ecological Justice Young Adult fellowship, Collegeville Writer's Workshop, and the Hendix Institute for Clergy Civic Engagement, he also started the University Church Network, a collaborative resource for churches on or adjacent to university campuses. Nathan has been blending a family since July of 2017 with his wife Myranda, and enjoys the company of four chidren, a dog and a cat.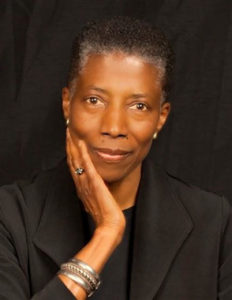 ---
Attention all Clergy and Music Directors…
Process & Faith invites you to a
Love Beyond Belief™ workshop!
Process and Faith is pleased to be partnering with The Rev. Dr. Thandeka and her Love Beyond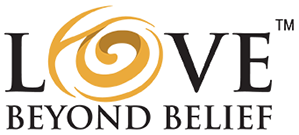 Belief™ program for church revitalization. Love Beyond Belief™ is a program that equips congregations and their leadership to meet the emotional and spiritual needs of people who strive to revitalize themselves, their churches, and the world. We invite you to join us and The Rev. Dr. Thandeka for a day and return with new energy, spiritual insights, and hope for your ministry, your congregation, and the world!