Here's What's Happening…
---
Are You Preaching This Week?
Our Lectionary Commentaries for August
Are By Nicole Torbitzky…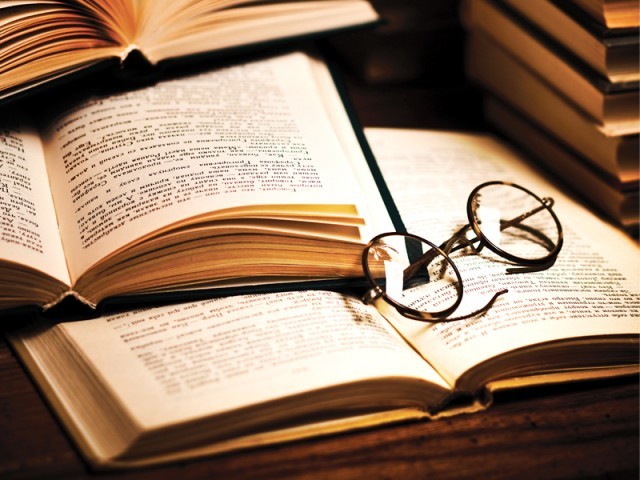 Nichole Torbitzky received a doctorate from Claremont Graduate University, in Claremont, CA and her Master of Divinity from Pittsburgh Theological Seminary. Her current research investigates Whiteheadian notions of subjective form and the internal relations subjective form has on the ordering of eternal objects in the primordial nature of God. Torbitzky is an assistant professor of religion at Lindenwood University and teaches courses on World Religions, Islam, Indian Religions, History of Christianity, and Women and Religion.
---
Our Lectionary Commentaries for September
Are By Jeanyne Slettom…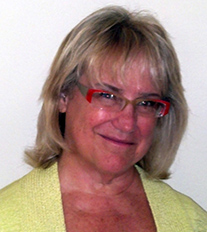 Jeanyne Slettom is a UCC minister whose primary interest is process-relational theology. A theologian and teacher, writer and publisher, she has taught at Claremont School of Theology and United Theological Seminary of the Twin Cites and served churches in California and Minnesota. In addition to being the publisher of Process Century Press, she is theologian-in-residence at Macalester-Plymouth United Church in St. Paul and an award-winning preacher whose online liturgies and commentaries have been used by practicing preachers around the world. She is passionate about ecotheology, prophetic resistance, and a ministry of transformation and hope. A past director of Process & Faith, her PhD is in Philosophy of Religion and Theology from Claremont Graduate University.  She lives and works on the banks of the Mississippi River.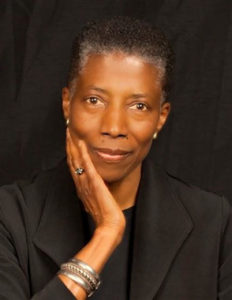 Attention all Clergy and Music Directors…
Process & Faith invites you to a
Love Beyond Belief™ workshop!
The workshop has been postponed until Fall.  Date, time and location is to be determined.
Process and Faith is pleased to be partnering with The Rev. Dr. Thandeka and her Love Beyond Belief™ program for church revitalization. Love Beyond Belief™ is a program that equips congregations and their leadership to meet the emotional and spiritual needs of people who strive to revitalize themselves, their churches, and the world. We invite you to join us and The Rev. Dr. Thandeka for a day and return with new energy, spiritual insights, and hope for your ministry, your congregation, and the world!
STAY TUNED FOR ANY UPDATED INFORMATION ON THIS EVENT!