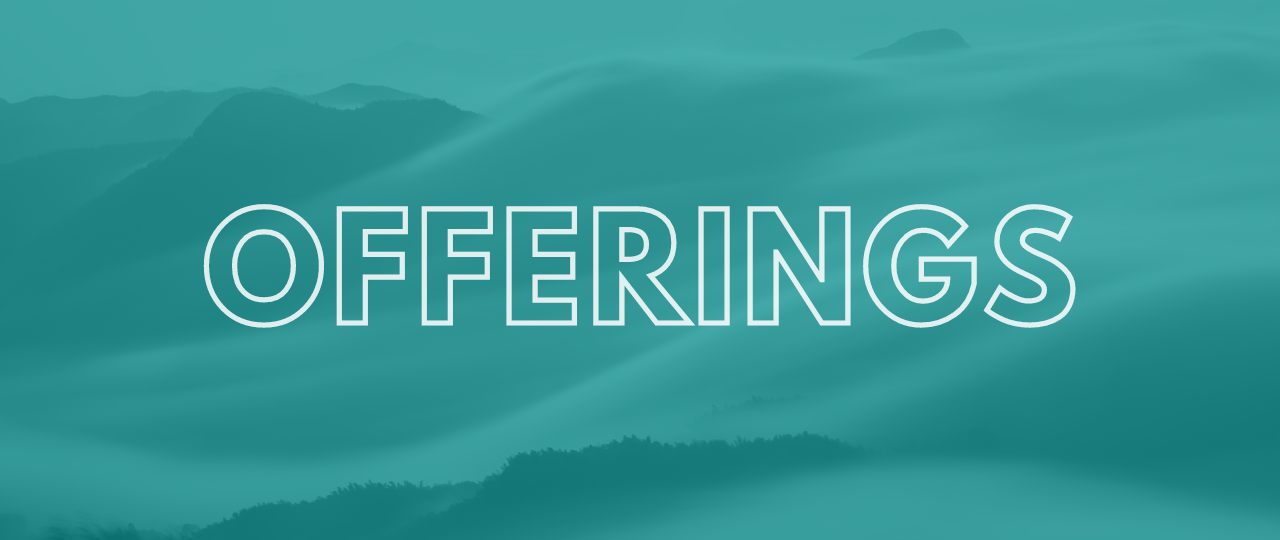 As a multifaith network for relational spirituality, Process & Faith offers educational initiatives, interfaith collaborations, and creates resources for the common good. Below you'll find our latest transformative courses, learning circles, and training opportunities, as well as events for community engagement and interfaith collaboration.
Six Sessions Exploring Universal God Identity In the Biblical Narrative Through the Lenses of Integral Consciousness and Process Theology
In this six-session course, Doug King (founder of Presence International) and Sheri Kling (director of Process & Faith) will guide students through an exploration of integral consciousness and spiral dynamics using integral and process theologies to reveal the message of universal God identity in the Judeo-Christian biblical narrative.
A Book Group Exploring the Diversity of Religion
Readings on Faiths Around the World is a book group that reads and discusses books covering the vast diversity of world faiths. Of course, the standard seven world religions will be included but we will also explore less well-known religious/spiritual groups including Afro-Caribbean, Bahá'í, Humanist, Jain, Pagan, Zoroastrian, and more. The only prerequisite needed for this group is a desire to learn more about the world's religious traditions.