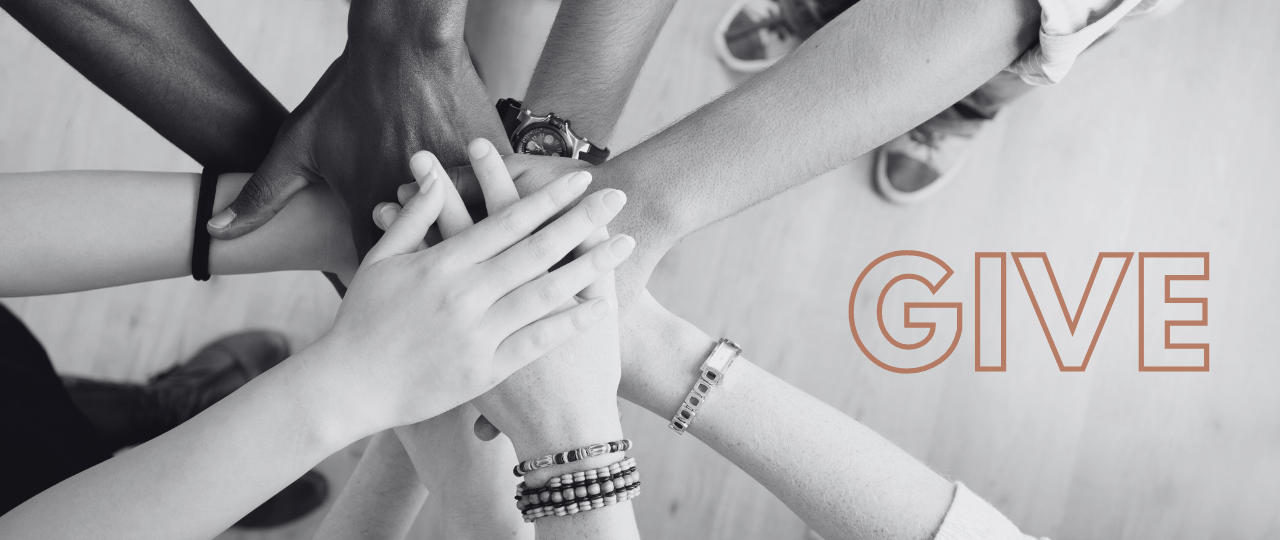 Process & Faith is committed to offering education, collaboration, and resources for faith renewal and relational spirituality. With the help of donors like you, we can grow our positive impact for the common good.
You may give online or send funds by check to:
Process & Faith
Center for Process Studies
5678 SE Harlene St
Milwaukie, OR 97222
Process & Faith is a program of the Center for Process Studies (CPS), a 501(c)(3) non-profit organization. As such, gifts to CPS are tax-deductible. CPS's tax identification number is 88-3398956.