Process Pop-Up: Process Mysticism
April 18
@
5:00 pm
–
6:00 pm
PDT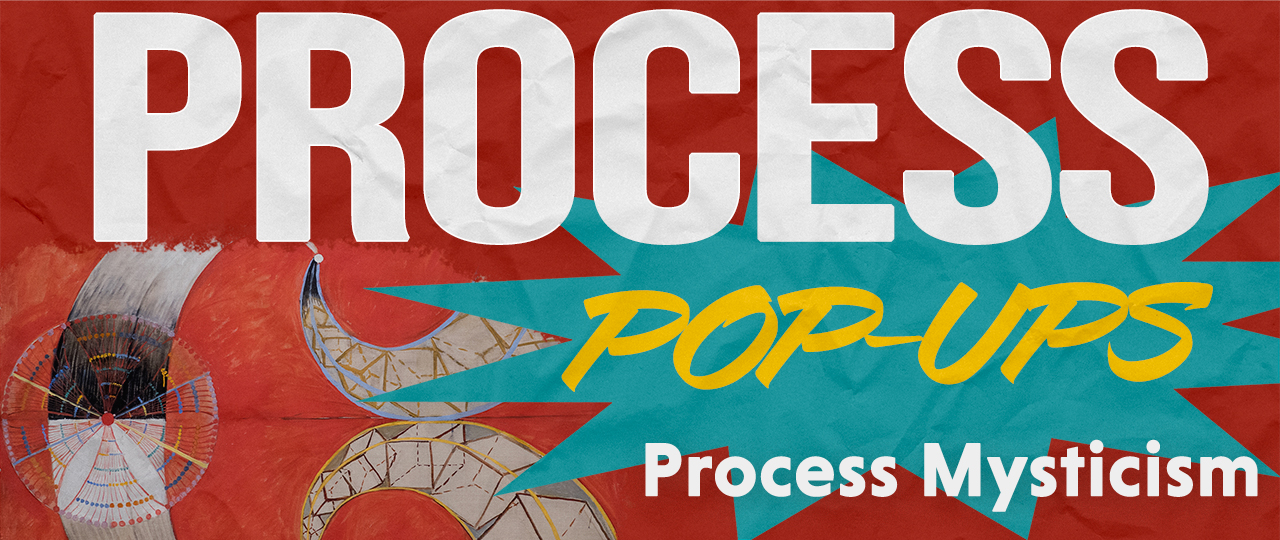 ---
Drawing from his latest book, Process Mysticism, Dan Dombrowski will offer a process philosophical approach to mysticism or religious experience. "Mysticism" can refer to either direct experience of God or the claim that such experience is ineffable and both senses of the term will be analyzed. In this Pop-Up, Dan will use the process philosophies of Charles Hartshorne, Alfred North Whitehead, and Henri Bergson to explore this subject. His aim is not so much to demonstrate that such experiences are true or veridical as it is to understand, in a William Jamesian fashion, how they could be possible and not contradict the concept of God held by philosophers and theologians.
Dan's presentation will touch on divine world-inclusiveness, ideal power and tragedy, the ontological argument, asceticism and the via negativa, divine visions and voices, and the aesthetics and ethics of mysticism. With an ecumenical approach, Dan will attempt to illuminate mystical experiences as they occur around the world in different religious traditions, while claiming familiarity only with the Abrahamic religions.
About the Facilitator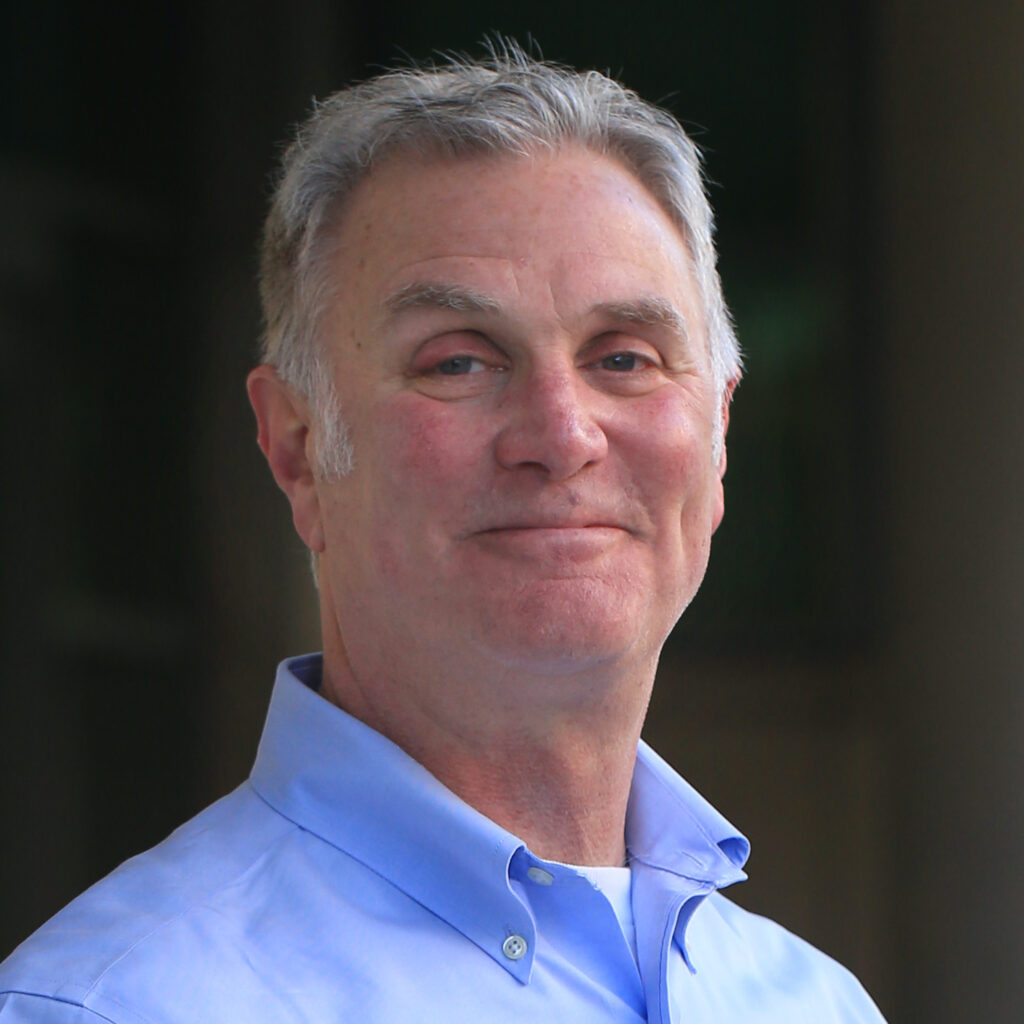 Daniel A. Dombrowski is Professor of Philosophy at Seattle University. He is the author of twenty-two books and over a hundred and ninety articles in scholarly journals in philosophy, theology, classics, and literature. Among his books are Rethinking the Ontological Argument: A Neoclassical Theistic Perspective (Cambridge: Cambridge University Press, 2006); Contemporary Athletics and Ancient Greek Ideals (Chicago: University of Chicago Press, 2009); and Process Philosophy and Political Liberalism: Rawls, Whitehead, Hartshorne (Edinburgh: Edinburgh University Press, 2019). His main areas of intellectual interest are metaphysics and philosophy of religion from a neoclassical or process perspective. He is the Editor of the journal Process Studies.