---

Process Summer Institute 2017
June 5, 2017

-

June 8, 2017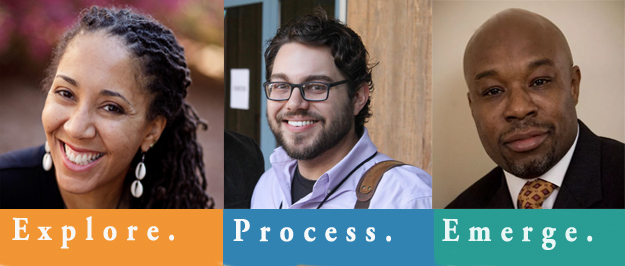 The Process Theology Summer Institute is a 4-day (June 5-8, 2017) intensive course designed to introduce basic issues in the theory and application of process theology. Broken down into three distinct parts with different course facilitators, the Process Theology Institute can be taken as a single 3 credit course, as individual 1 credit courses, or without credit directly from Process & Faith.
Courses: Join us in Claremont or Online!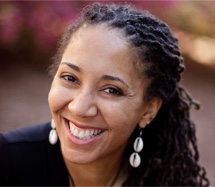 Exploring Process Thought: Spiritual Terrorism, Spiritual Liberation
Monica A. Coleman
TPS 3014
9:00 am – 11:00 am Monday-Thursday
This introduction to process theology will note classical theological precepts that create spiritual terrorism, beliefs that create more fear and suffering than grace and agency. This class investigates the process theological concepts that offer spiritual liberation in the midst of a changing world.
Monica A. Coleman is Professor of Constructive Theology and African American Religions and Director of Process & Faith at Claremont School of Theology.
---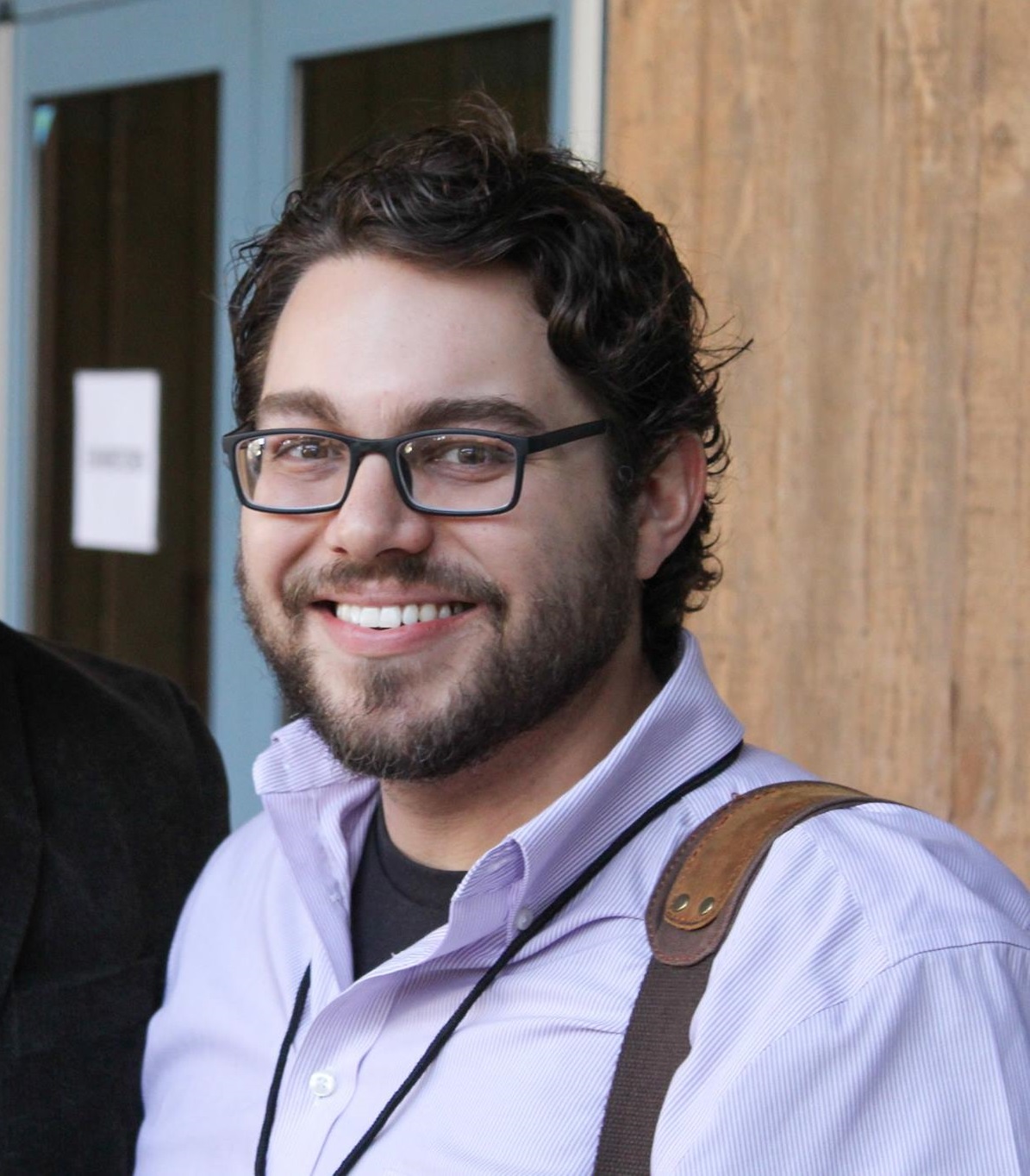 Topics in Process Thought: Deep Religious Pluralism 
Wm. Andrew Schwartz
TPS 3064
1:00 pm – 3:00 pm Monday-Thursday
The plurality of religions represents perhaps the great challenge and the greatest opportunity facing faith communities today. What does religious commitment look like in a pluralistic age, and how are we reconcile conflicting religious truth claims? This course will explore the foundations and implications of pluralistic theories of religion as found in process thought.
Wm. Andrew Schwartz is Executive Director of the Center for Process Studies, Co-Founder and Executive Vice President of Toward Ecological Civilization and Managing Editor of Process Studies journal.
---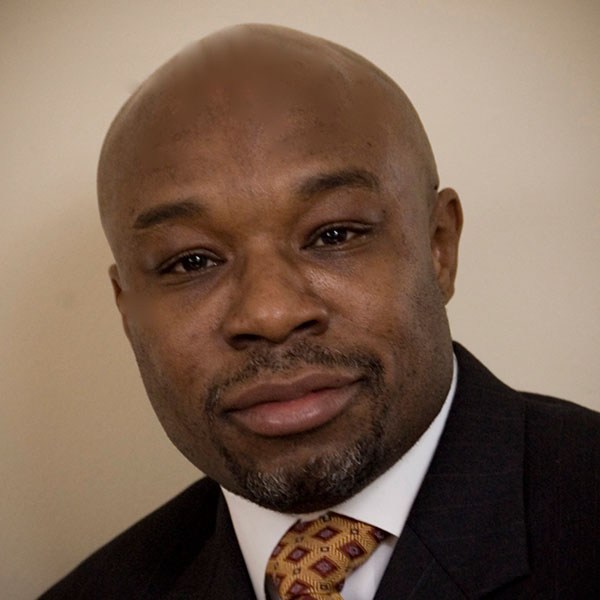 Process Theology & Biblical Interpretation 
Herbert Robinson Marbury
TPS 3089
4:00pm – 6:00pm Monday-Thursday
How does process theology inform the interpretation of selected texts and themes?  This course examines biblical texts through the lens of major themes in process theology.
Herbert Robinson Marbury is Associate Professor of Hebrew Bible at Vanderbilt Divinity School. Since 2012 Marbury has served as co-chair of the African American Biblical Hermeneutics section of the Society of Biblical Literature.
---
For Academic Credit:
If you are enrolled in graduate work outside of Claremont School of Theology and you would like course credit towards your degree, you may also take the course for credit. Please fill out and submit the Transient Student and Course Registration forms to the CST registrar at  jallen@cst.edu. DEADLINE

, MAY 30

st. This option does require a final assignment (of 10 pages per module).
Classes are available in person or fully online.
FAQ
I'm a graduate student at an accredited institution, and I would like to take this class for credit.  How do I do that?

I don't know about this online thing!  Can I come to Claremont?
Sure you can. Coleman and Schwartz will be teaching in person. Marbury will be teaching online, but you can gather in a classroom and participate with other people who like to be there in person.
If I come to Claremont and don't live nearby, where can I stay?
Here is a list of local hotels. 
If I'm in Claremont, where can I go for lunch?
We have provided a map highlighting some places within the area.  Click here to go to the page.  Also, consider checking out the Claremont Village.
Can I get CEUs for taking any of these classes?
Yes. If you are registered through VOA, you will receive 2.4 CEUs
Are online classes only offered live?  Or if I miss an online class session, can I get a recording of the class session?
The online option is offered live, in real time. Each course session will be recorded for archival purposes, and may be available for viewing upon request. 
Do I need to read anything before class starts?
There are no assigned readings prior to the first class session. However, you are welcome to familiarize yourself with the resources of the Center for Process Studies.
Is there homework?
No. Instructor can suggest additional readings for those interested in delving deeper.