Christian Process Explorations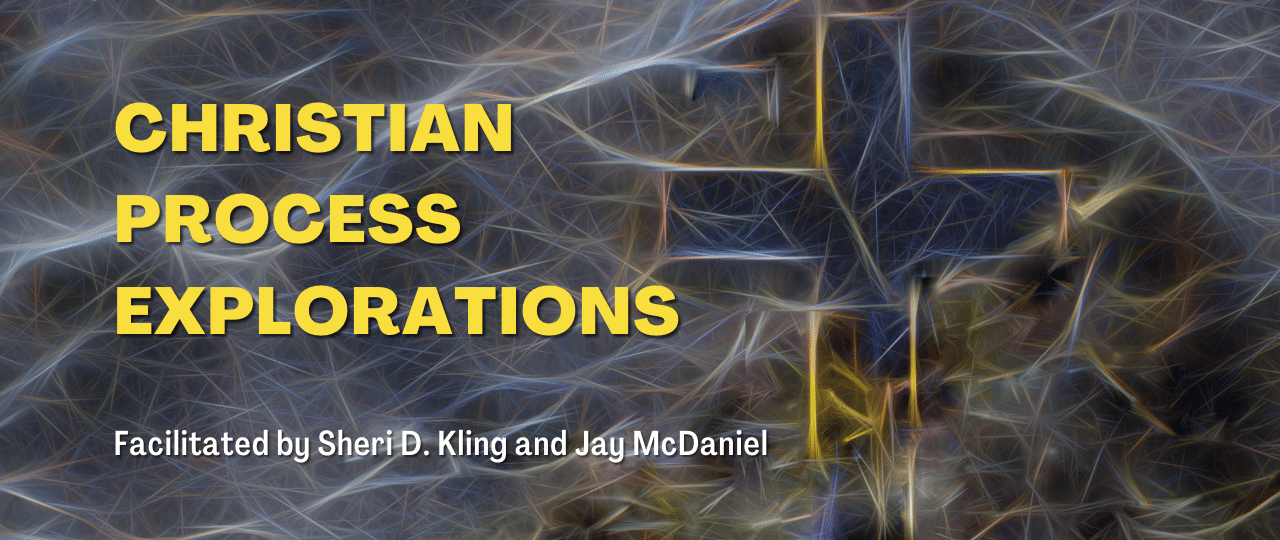 A Discussion Group About the Exploring, Sharing,
and Practice of Christian Process-Relational Theology
| | |
| --- | --- |
| WHAT? | Learning Circle |
| WHEN? | The fourth Monday of each month at 5:00 PM Pacific / 8:00 PM Eastern |
| WHERE? | Online via Zoom |
This learning circle focuses on the exploring, sharing, and practice of Christian process-relational theology, as relevant to all age groups: children, teenagers, adults, senior citizens. We meet monthly to discuss process-relational ideas and practices in local settings like churches, religious education, hospitals, and recovery groups. Together we explore how to share those ideas, as well as how to embody their wisdom in daily life situations. This is co-sponsored by the P&F Christian Path Group.
"Tradition is like a flowing river that continuously carves out new paths."
–Marjorie Hewitt Suchocki
About the Facilitators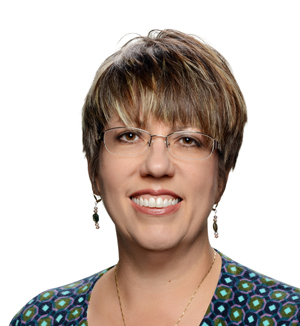 Sheri D. Kling, Ph.D. is an author, speaker, singer, and spiritual mentor who draws from wisdom and mystical traditions, relational worldviews, depth psychology, and the intersection of spirituality and science to help people find meaning, belonging, and transformation. Sheri serves director of both Process & Faith and the John Cobb Legacy Fund and is a faculty member of the Haden Institute. She is the author of A Process Spirituality: Christian and Transreligious Resources for Transformation and sees her mission as midwifing wholeness in individuals, organizations, communities, and culture. Her work can be found online at www.sherikling.com.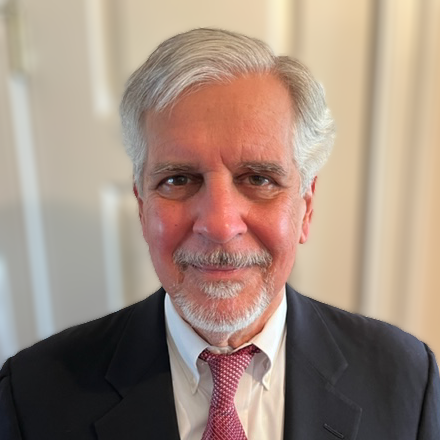 Jay McDaniel, PhD, is professor emeritus of world religions at Hendrix College in Conway, Arkansas who has written several books on process-relational thought and its application in religion, spirituality, and ecology. His works include Living from the Center: Spirituality in an Age of Consumerism, What is Process Thought?: Seven Answers to Seven Questions, and Choosing Life: Ecological Civilization as the World's Best Hope. Jay is editor of the website Open Horizons, serves as an advisor to Process & Faith, and is also chair of the board of the Cobb Institute.
"Religion will not regain its old power until it can face
change in the same spirit as does science."
–Alfred North Whitehead