Readings on Faiths Around the World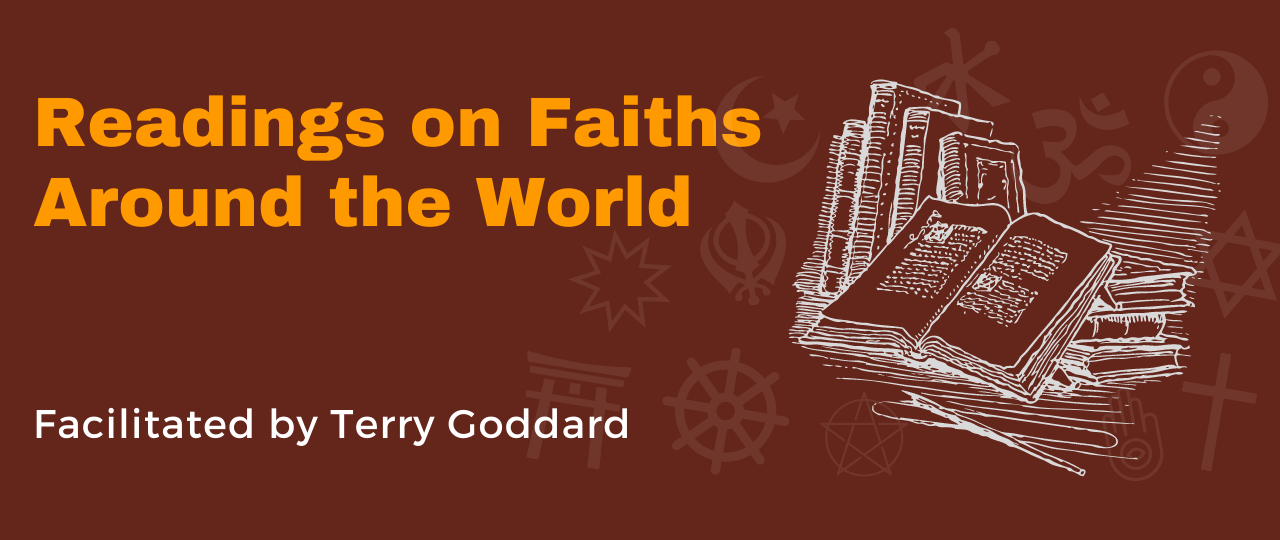 A Book Group Exploring the Diversity of Religion
WHAT?
Learning Circle
WHEN?
March 6th thru March 27th, 2023
Mondays at 8:30 AM Pacific / 10:30 AM Central
WHERE?
Online via Zoom
Readings on Faiths Around the World is a book group that reads and discusses books covering the vast diversity of world faiths. Of course, the standard seven world religions will be included but we will also explore less well-known religious/spiritual groups including Afro-Caribbean, Bahá'í, Humanist, Jain, Pagan, Zoroastrian, and more. The only prerequisite needed for this group is a desire to learn more about the world's religious traditions.
Please come to each session having read the assigned section and be prepared to participate in the discussion with the group. Future books to be discussed, and dates will be provided here as the sessions are scheduled.
---
Currently Reading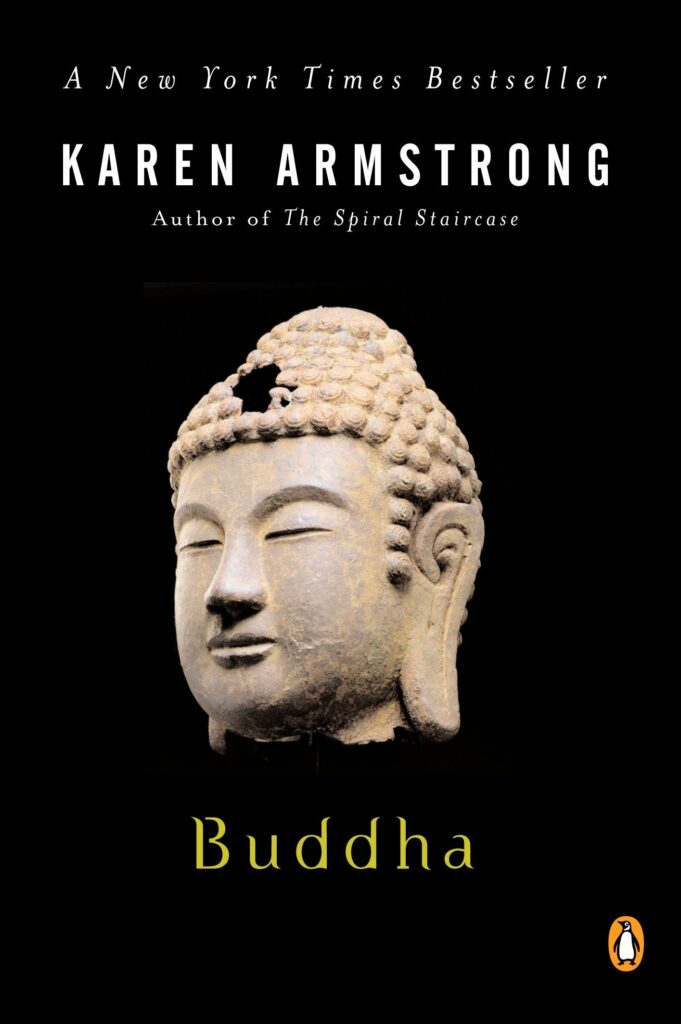 Beginning Monday, March 6th and ending March 27th we will read and discuss Karen Armstrong's book Buddha together. The group will meet weekly online via Zoom at 8:30 AM Pacific / 10:30 AM Central.
Author of numerous books on world religions, Karen Armstrong's biography of the Buddha, is not a traditional biography in the western sense. "Armstrong blends history, philosophy, mythology, and biography to" tell the story of Siddhatta Gotama. As Armstrong writes, "It is … true that the people of North India were not interested in history in our (western) sense: they were more concerned about the meaning of historical events."
Up Next
For three weeks, beginning May 3rd and ending May 17th the group will read and discuss Jonathan Clements' biography of Confucius. It is not a typical biography, however. New research and translations of historical documents have provided Clements with material to fashion a very readable biography of the great man. The book explores the teachings of Confucius and the world and times in which he lived. Clements has taken quotes from the Analects to highlight various sections of the book. So, we will have the opportunity to read this biography and at the same time read sections of the Analects in context.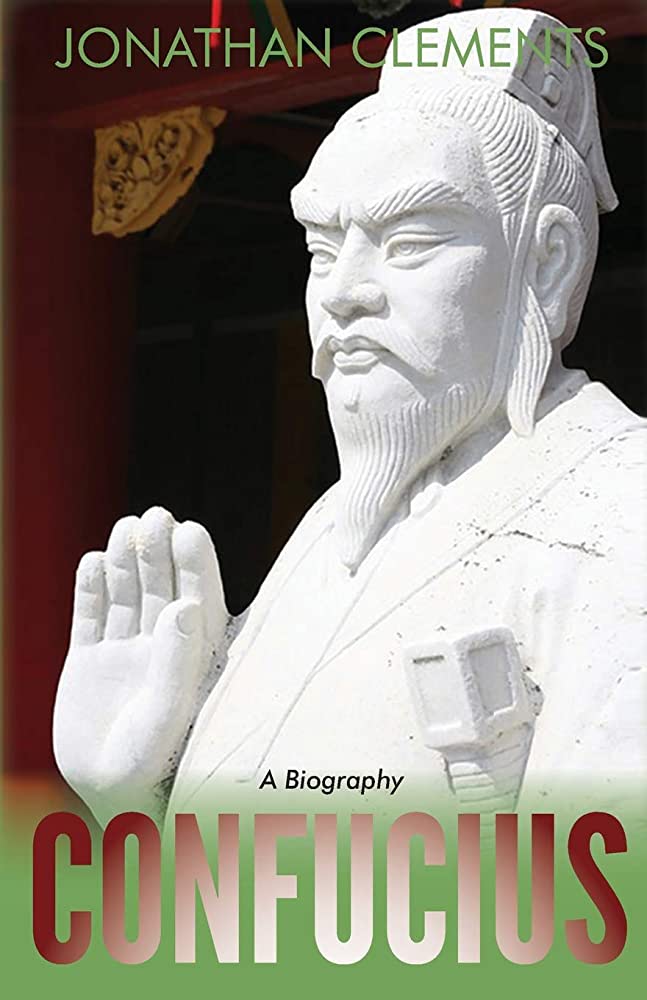 ---
About the Facilitator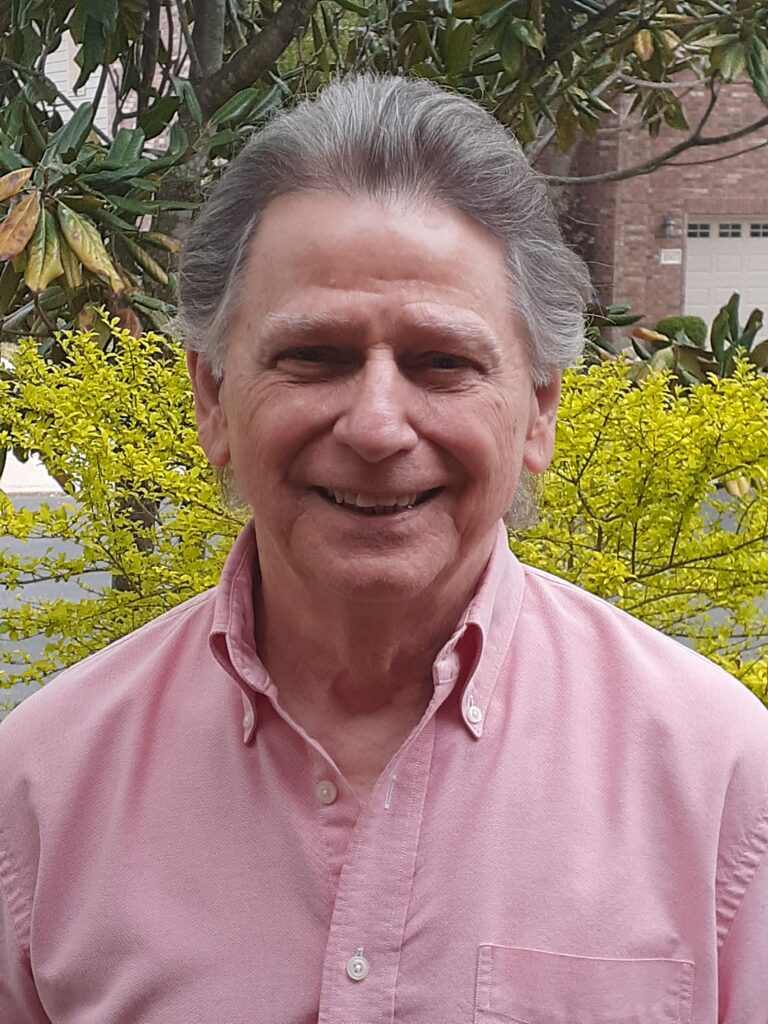 Terry Goddard has a PhD from Chicago Theological Seminary in the history of religion. He taught world history and world religions for a number of years. Terry writes a blog, many of which address Eiseley and his thought. Terry is also a member of the Cobb Institute board of directors, overseeing the Educational Development group.