Readings on Faiths Around the World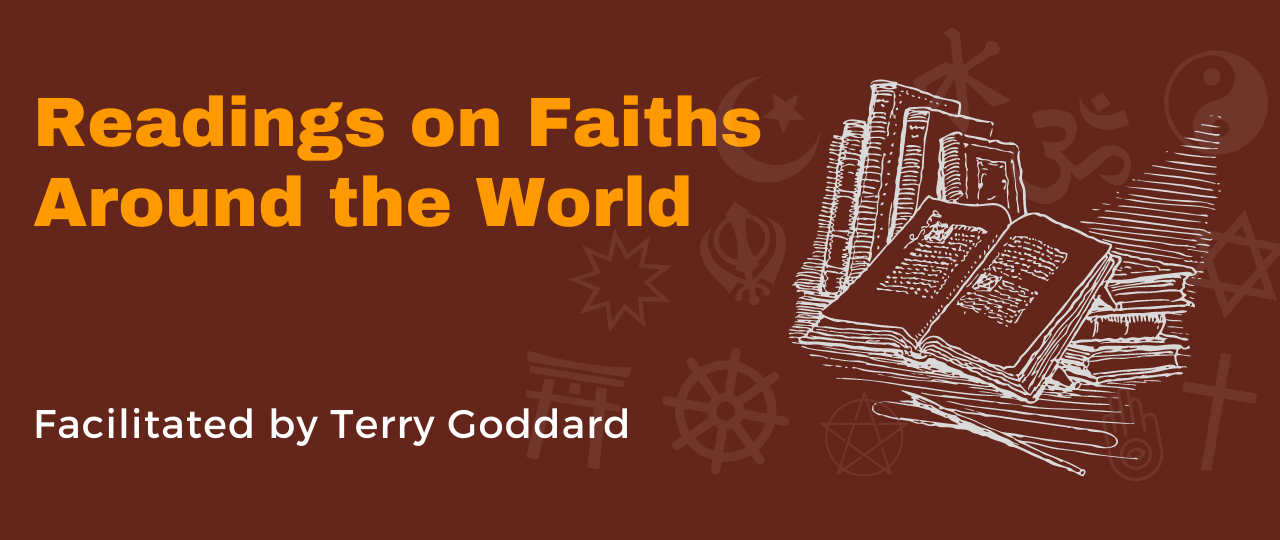 A Book Group Exploring the Diversity of Religion
WHAT?
Learning Circle
WHEN?
January 8 – February 5, 2024
Mondays at 8:30 AM Pacific / 10:30 AM Central
WHERE?
Online Via Zoom
Readings on Faiths Around the World is a book group that reads and discusses books covering the vast diversity of world faiths. Of course, the standard seven world religions will be included but we will also explore less well-known religious/spiritual groups including Afro-Caribbean, Bahá'í, Humanist, Jain, Pagan, Zoroastrian, and more. The only prerequisite needed for this group is a desire to learn more about the world's religious traditions.
Please come to each session having read the assigned section and be prepared to participate in the discussion with the group. Future books to be discussed, and dates will be provided here as the sessions are scheduled.
---
Upcoming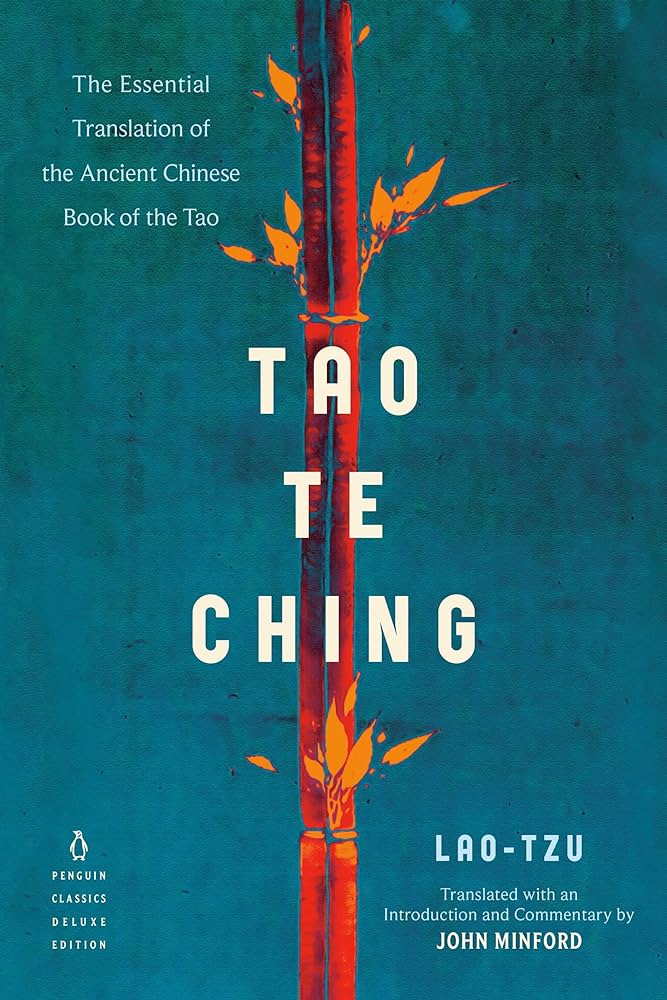 Our next book is a (relatively) new translation by John Minford of the Tao Te Ching. The book has an introduction and commentary. The introduction provides interesting information about Chinese philosophy / religion beyond the Tao Te Ching. It discusses the two masters – Lao-Tzu and Confucius, as well as some of the ancient commentaries of the Tao Te Ching and much more.
In addition to his own commentary, Minford provides commentary from two ancient Chinese commentators – Heshang Gong (the River Master) a legendary figure and Liu Yiming (1734-1821). Minford also sprinkles in comments from several modern Taoist translators: Burton Watson and Arthur Waley. To top it off the book is beautifully presented with Chinese characters scatter through out the book.
Begins Monday, January 8th at 8:30 AM Pacific.
---
Previously Read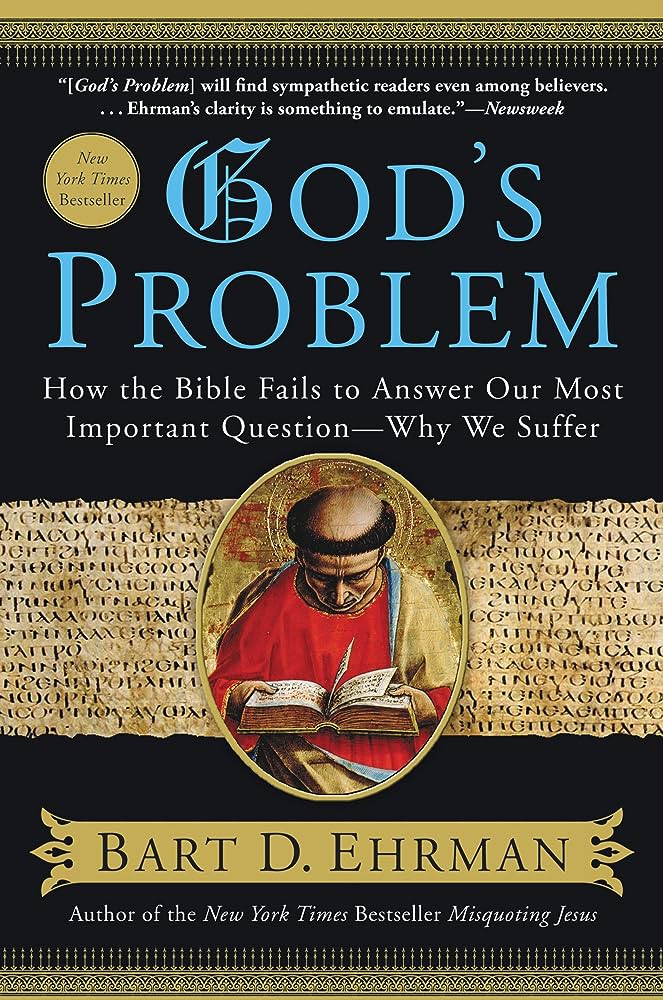 ---
About the Facilitator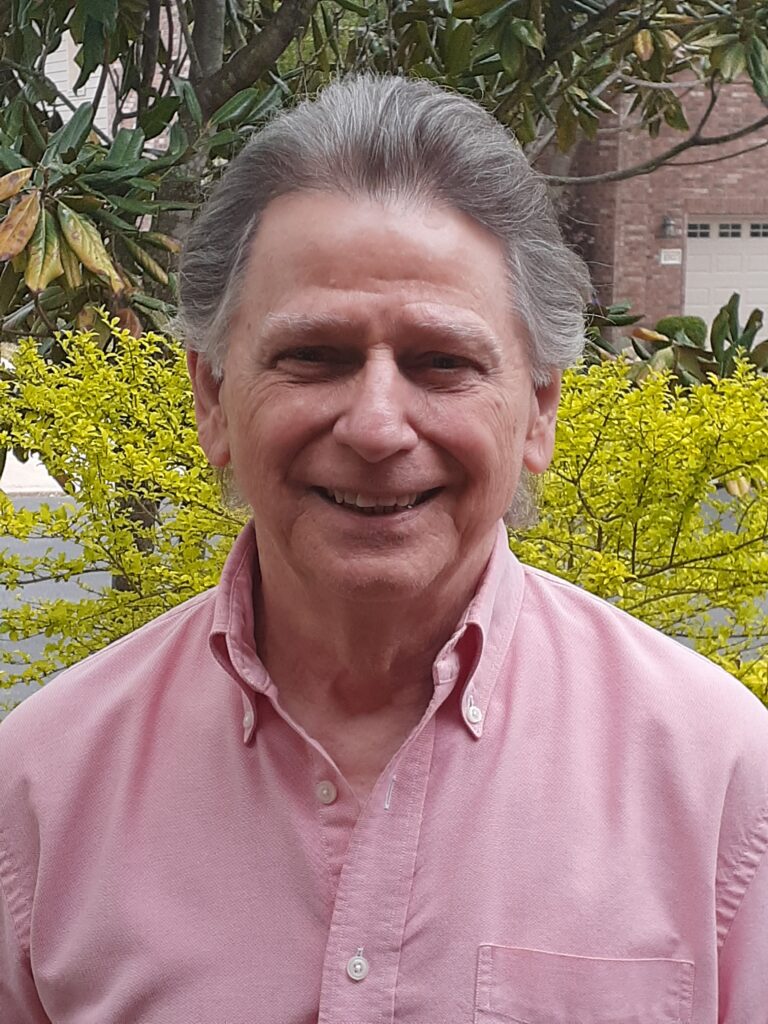 Terry Goddard has a PhD from Chicago Theological Seminary in the history of religion. He is retired professor of history and religion. Terry writes a blog, many of which address Loren Eiseley and his thought as well as religious topics.