Afro-Caribbean
If you would like to join this group, you must register and be logged in.
If you would like to join, click on the link to register above.
Team Leader
P&F Admin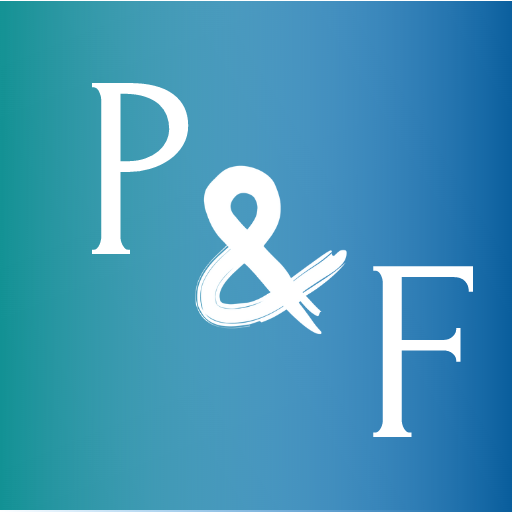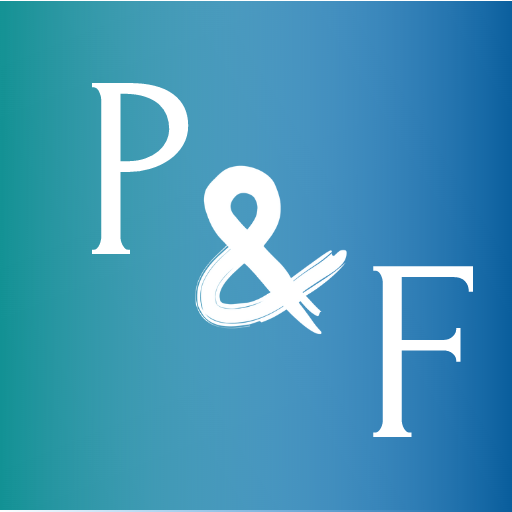 Details
Afro-Caribbean religions include a wide range of religious traditions that have roots in Africa, came to the islands of the Caribbean with African captives, and developed distinctive forms in this new environment: Santería or the Lucumi tradition in Cuba, Shango in Trinidad, Obeah and Myalism in Jamaica, and Vodou in Haiti.