Bahá'í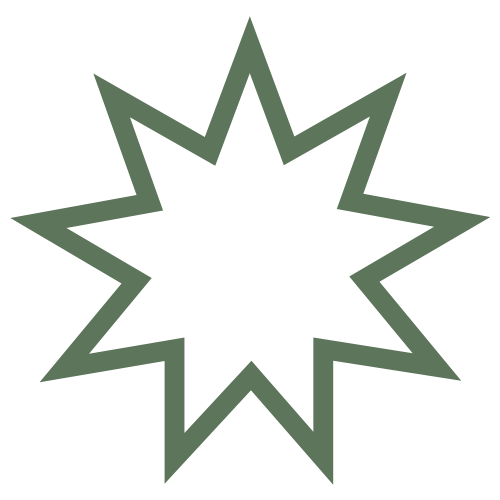 If you would like to join this group, you must register and be logged in.
If you would like to join, click on the link to register above.
Team Leader
P&F Admin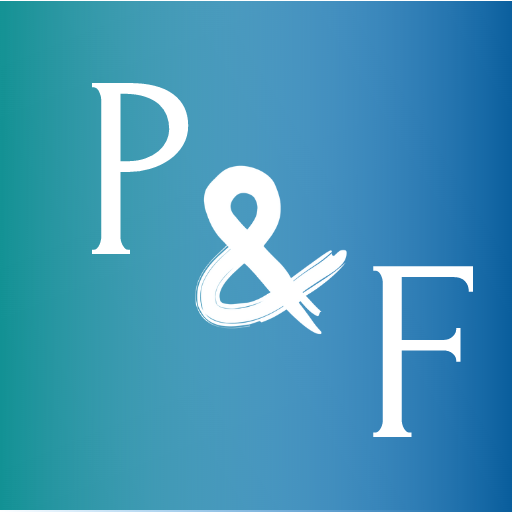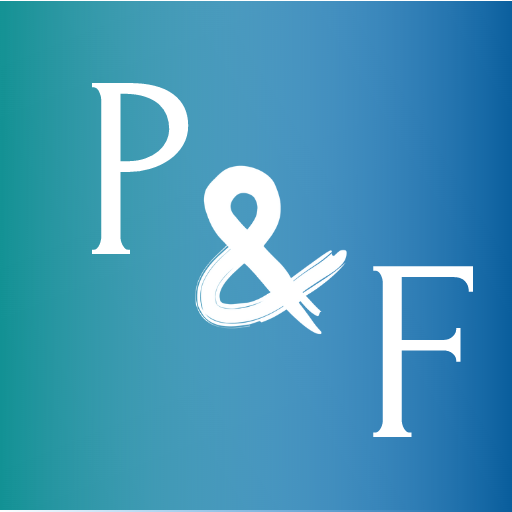 Details
The Bahá'í Faith first took shape in 1863 when Bahá'u'lláh (1817-1892) declared himself a divine messenger and the messianic figure predicted by the Bab (1819-1850). The religion stresses the oneness of God, the divine origin of all the world's major religions and their main ethical teachings, the essential harmony of science and religion, the common foundation of all religions, the equality of men and women, and the need to eliminate prejudice of all kinds. The Faith is based on the writings of Bahá'u'lláh, the Báb and `Abdu'l-Bahá, which are considered sacred texts. The Bahá'í Faith is organized by a series of nine-member councils at the local, national and international levels, elected after prayer and meditation without any nominations, campaigning, or prior mention of names. As of 2013, the Bahá'í community worldwide numbers over five million and Bahá'ís reside in more than 200 countries and territories, making the Bahá'í Faith the second-most-widespread religious community, after Christianity.