Interweavings: Called To Be Sensitive: Process-Relational Perspectives on Highly Sensitive People
October 10
@
5:00 pm
–
6:00 pm
PDT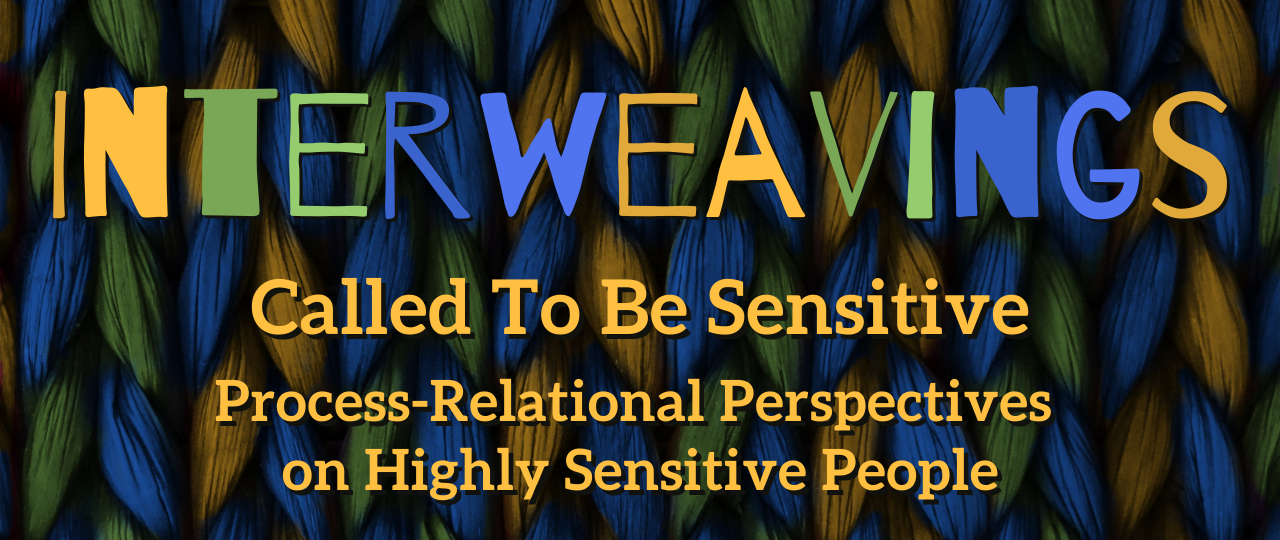 ---
How can people of faith best represent the eminently sensitive one, "the fellow-sufferer who understands"?
For followers of many religious traditions, how we conduct our lives is central to our faith, whether it's following scriptural injunctions or emulating the way of Jesus. For those who embrace the process worldview, Lee McAuliffe Rambo writes, "conduct has even greater importance: We understand ourselves to embody God, contributing directly to the experience of other living creatures and to God Herself."
Like other progressives, process people have demonstrated an eagerness to participate in large-scale movements for racial justice, feminism, and LGBTQ rights. Yet, in our routine, personal interactions, we often fail to represent the God we know as the eminently sensitive one, "the fellow-sufferer who understands." While this undoubtedly hurts everyone, it is particularly damaging to a newly identified cohort: the 20 percent of Westerners known as "highly sensitive people (HSPs)."
It also constitutes a tragic loss: HSPs often are naturally spiritual and empathetic. But, in an effort to protect themselves, they frequently shun religious organizations.
In this Interweavings event from Process & Faith, Lee McAuliffe Rambo will describe highly sensitive people, their characteristics, and gifts, and she will recount her own experiences "toughing it out" in seminary, the church, and the workplace. An opportunity for positive and problem-centered discussion will follow the presentation.
About the facilitator: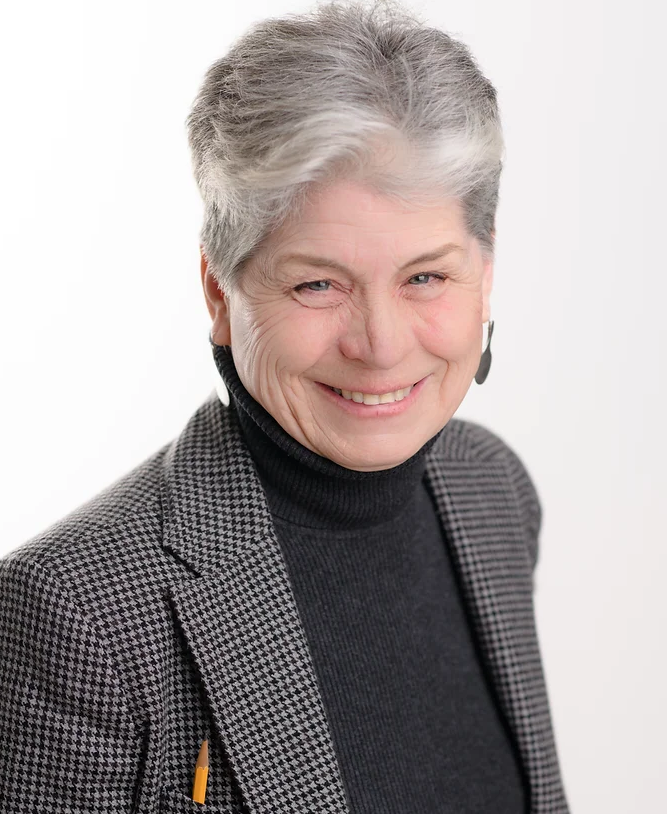 Lee McAuliffe Rambo began her 50-year writing career at the Macon (Ga.) Telegraph. After a stint covering education and religion, she became the youngest editorial-page editor in the paper's history.
In 1977, her editorials were nominated for a Pulitzer Prize. The next year she moved to Paris, where she helped launch the Arabic edition of the Reader's Digest. Returning to her native Atlanta in 1985, Lee was communications officer for the Southern Christian Leadership Conference during its commemoration of the Voting Rights Act of 1965.
Lee's work has been published by Religion News Service and the Atlanta Journal-Constitution. A 2002 column is cited in three books: Wrestling with Zion; Persecution, Privilege and Power; and The Folly of War.
Lee earned an M.A. from Claremont School of Theology in 1991. She attends Trinity Episcopal Church in Asheville.
To reserve your seat and receive the Zoom information, click the Going button and enter your name and email.
Collaborating Partners
Related Events