Interweavings: Remembering Our Ancestors: Honoring our Beloved Dead 2023
October 26
@
5:00 pm
–
6:00 pm
PDT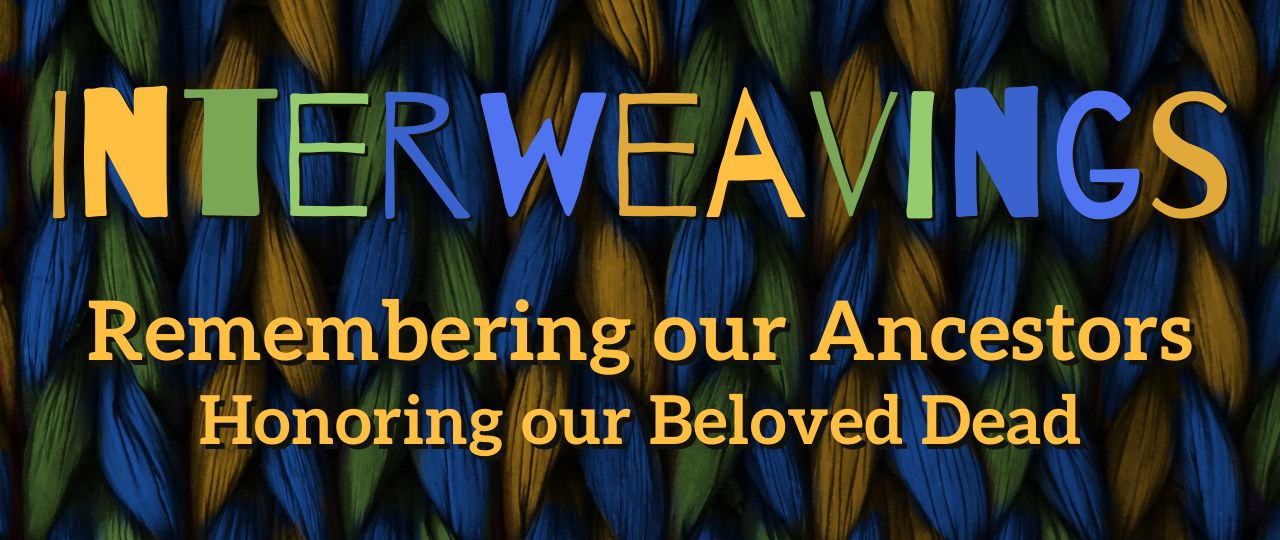 ---
Sponsored by the Pagan Path
The end of October is marked by many cultures as a sacred time when the veil between the world of the living and the world of the dead becomes more porous. Gaelic or Celtic cultures celebrate Samhain and the Christian tradition has honored its dead on All Saints' and All Souls' Days. The wonderful animated film "Coco" honors the Mexican tradition of the Day of the Dead in exuberant color. Join Process & Faith for a special online Interweavings event, sponsored by the Pagan Path, that will be a service of remembrance for everyone who has lost or grieved a loved one. Participants may want to have a candle to light and/or to bring a photo of their loved one(s).
About the facilitator: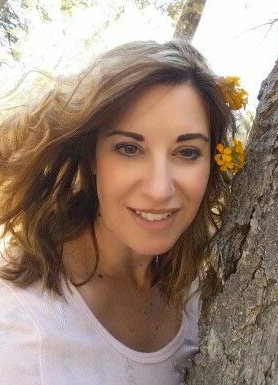 The Reverend Kathleen Reeves is the leader of the Spiritual Integration group, and a fundraising and social media consultant at the Cobb Institute as well as a core team member at Process & Faith. She is also a hospice chaplain and bereavement coordinator for a hospice in Riverside, California. She is a writer, artist and published poet. She holds a Master of Divinity in interfaith theology, and is an ordained interfaith minister. She has been active in interfaith peace, and is a member of the Inland Valley Interfaith Working Group for Middle East Peace. She is the President of the Upland Interfaith Council, and has held leadership positions in Unitarian Universalists congregations. Her community interfaith ministry led her to volunteer with Syrian refugees as they settled into their new country. Her deep connection with one special family is captured in her series of stories she wrote for the Huffington Post. She is a student of Japanese tea ceremony through the international Chado Urasenke Tankokai associations of the Urasenke school in Kyoto, Japan. Kathleen has also trained in Restorative Practice, and she follows an earth-based religion and belongs to The Order of Bards, Ovates & Druids. She is working on ways to build a process-relational community through small group ministry.
To reserve your seat and receive the Zoom information, click the Going button and enter your name and email.
Collaborating Partners