Process Pop-Up: The Tao Flows on Like a River Forever
December 13, 2022
@
5:00 pm
–
6:00 pm
PST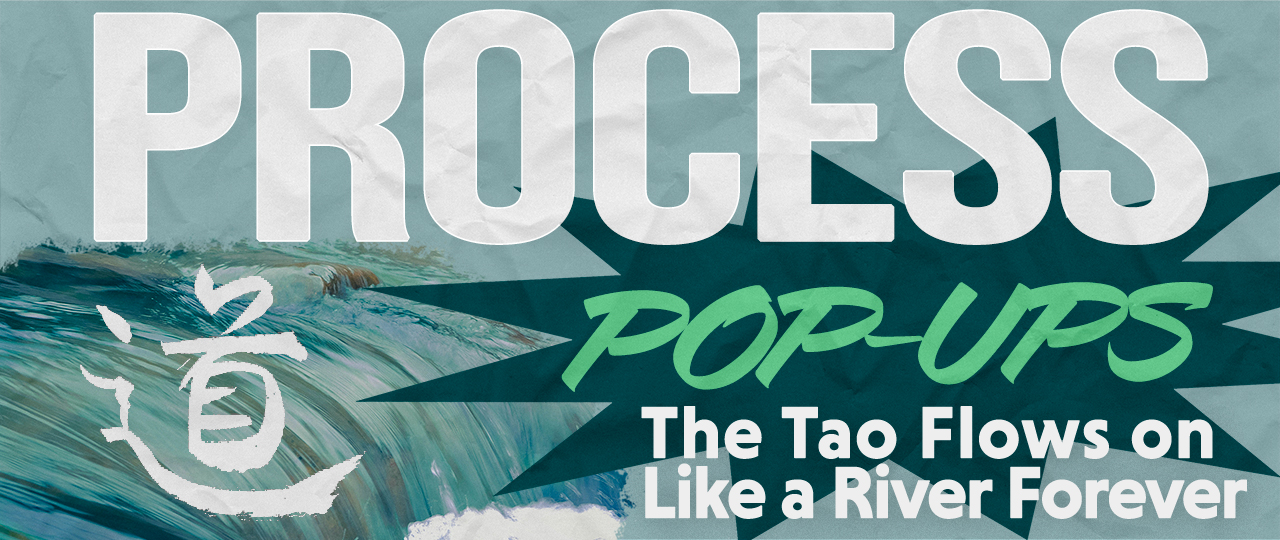 ---
Dating back in the Chinese oral tradition to the 11th Century BCE and now read by Westerners since the mid-1800s when Western-language translations were first available, the Tao in the Tao Te Ching is described as an endless source of novelty, ever flowing forward, yet always favoring the good. These depictions of the Tao resemble many of Alfred North Whitehead's dynamic concepts, such as concrescence, process, living immediacy, and the inter-relatedness of contrasts. In this Pop-Up event, Dr. Rosemarie Anderson will provide examples of verses from her own translation of the Tao Te Ching, suggestive of the intimacy between the Tao Te Ching and Whitehead's philosophy of organism and why modern Chinese are now attracted to Process Philosophy.
About the Facilitator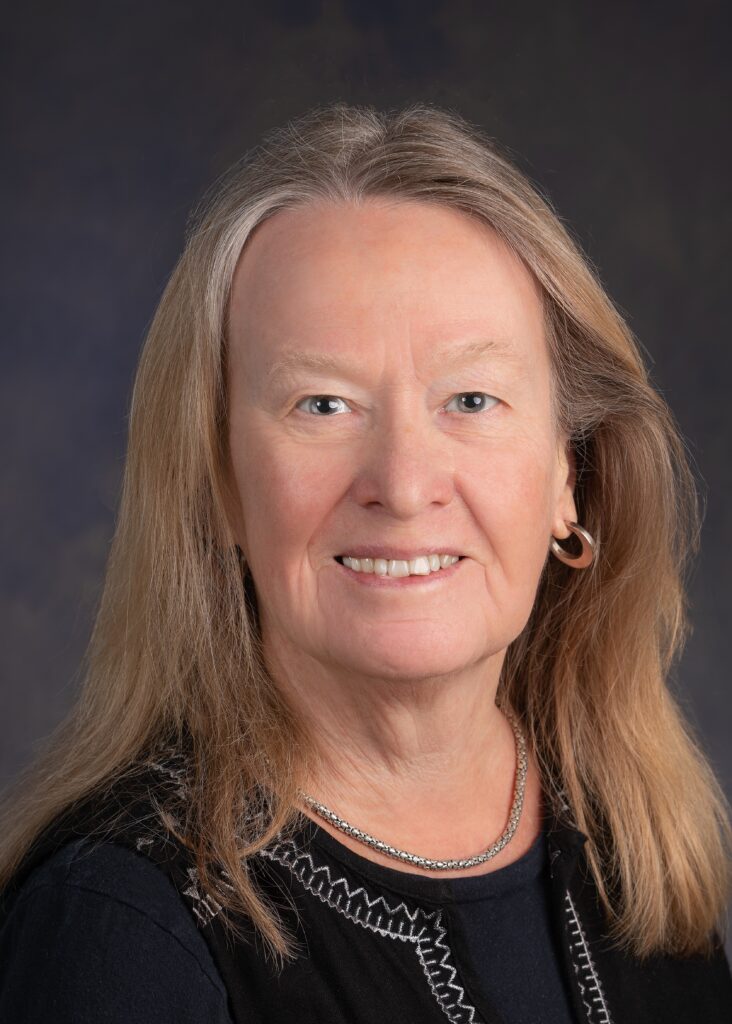 Rosemarie Anderson, PhD, is professor emerita of psychology at Sofia University, an author, poet, and Episcopal priest. In 2017 she received the Abraham Maslow Heritage Award from the Society for Humanistic Psychology of the American Psychological Association. She is author of Celtic Oracles (Random House, 1998) and The Divine Feminine Tao Te Ching: A New Translation and Commentary (Inner Traditions, 2021) and co-author of several scholarly books on transpersonal/transformative research methods.