Process Prep: Exploring Christian Process Theology in Small Groups
December 19, 2022
@
5:00 pm
–
6:00 pm
PST
---
Would you like to introduce friends to Christian Process Theology in a local setting? Not in a dogmatic way but in a friendly, conversational way so that people can explore its ideas for themselves? That's the process spirit. The Cobb Institute offers a slideshow and power point for this purpose, based on Marjorie Suchocki's understanding of process theology. In this one-hour pop-pop, Jay McDaniel will walk participants through the slideshow and offer tips for how to use it in a Sunday School class or discussion group. No need for experts. The slideshow does the teaching and you, the teacher, facilitate the discussion.
About the Facilitator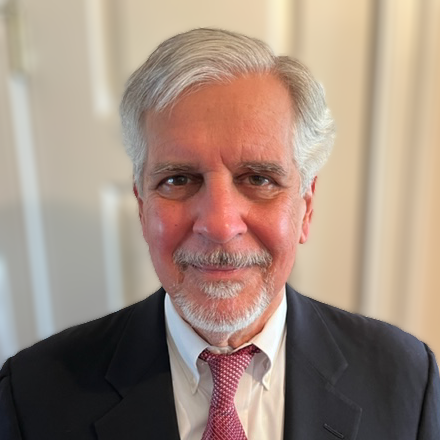 Jay McDaniel, PhD, is professor emeritus of world religions at Hendrix College in Conway, Arkansas; editor of the website Open Horizons; author of several books on process and ecology and process and spirituality; and chair of the board of the Cobb Institute.