Humanist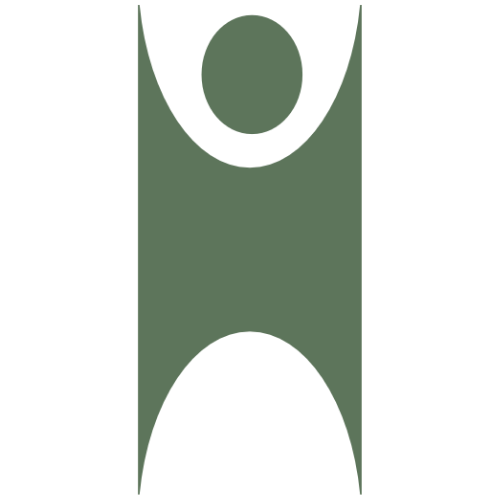 If you would like to join this group, you must register and be logged in.
If you would like to join, click on the link to register above.
Team Leader
P&F Admin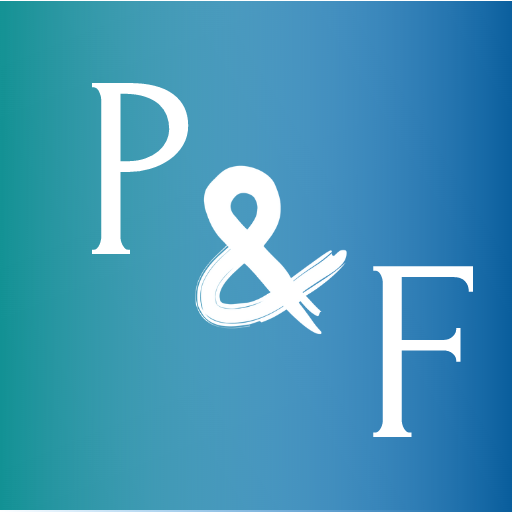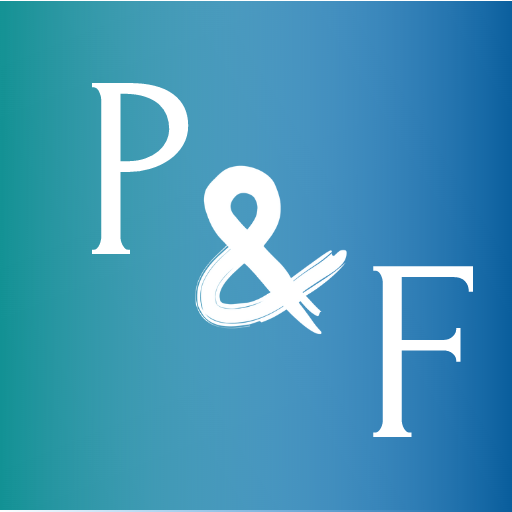 Details
Humanism is a form of belief that values reason, compassion, and hope. Emphasis is placed on human concerns and that contributes to human flourishing. such as care for the more-than-human world. Dogmas or creeds that in any way impede these foci are disregarded, and humanity is thought to be responsible for its own destiny.