Process Pop-Up: Family, Parenting, Young Spirituality, and Process
January 10
@
5:00 pm
–
6:00 pm
PST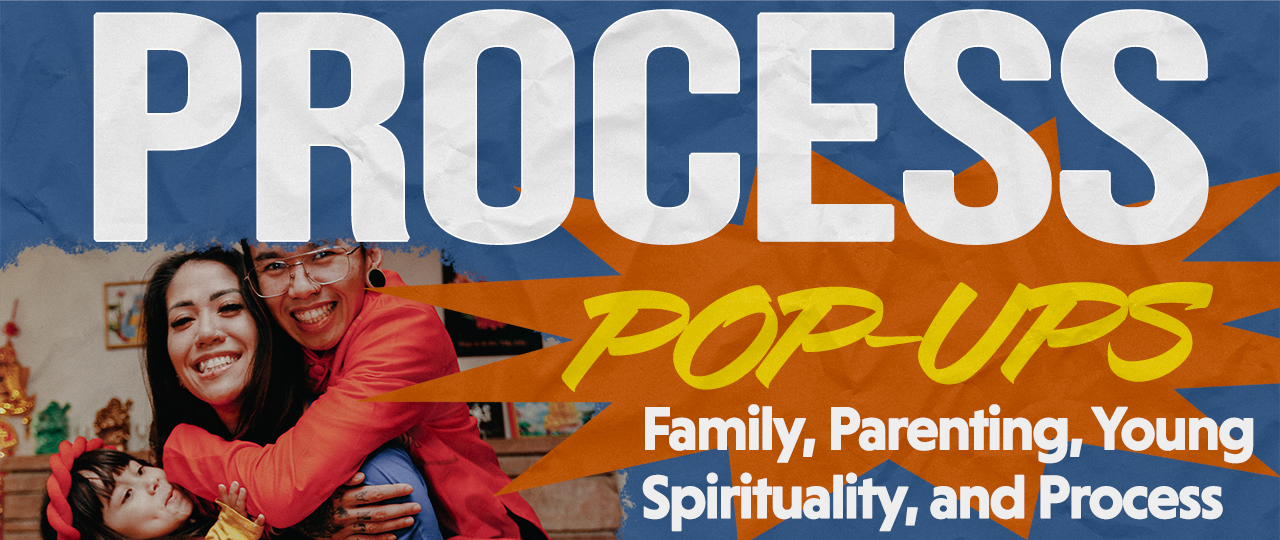 ---
How might a process perspective help parents to raise their children to be spiritual, resilient, creative, and compassionate? Join Jay McDaniel and Bonnie Rambob as they join together to facilitate a conversation about such topics as:
Nurturing the spiritual child—practices for spiritual parents
Spiritual development across life stages
God as parent—new ways of thinking with process-oriented perspective
Bringing spirituality into parenting after a faith crisis, holding space for spirit in the desolate wilderness
Intergenerational and Interfaith Ministry/Community—the Village
Tenderness as tending the hearth at home
Facilitators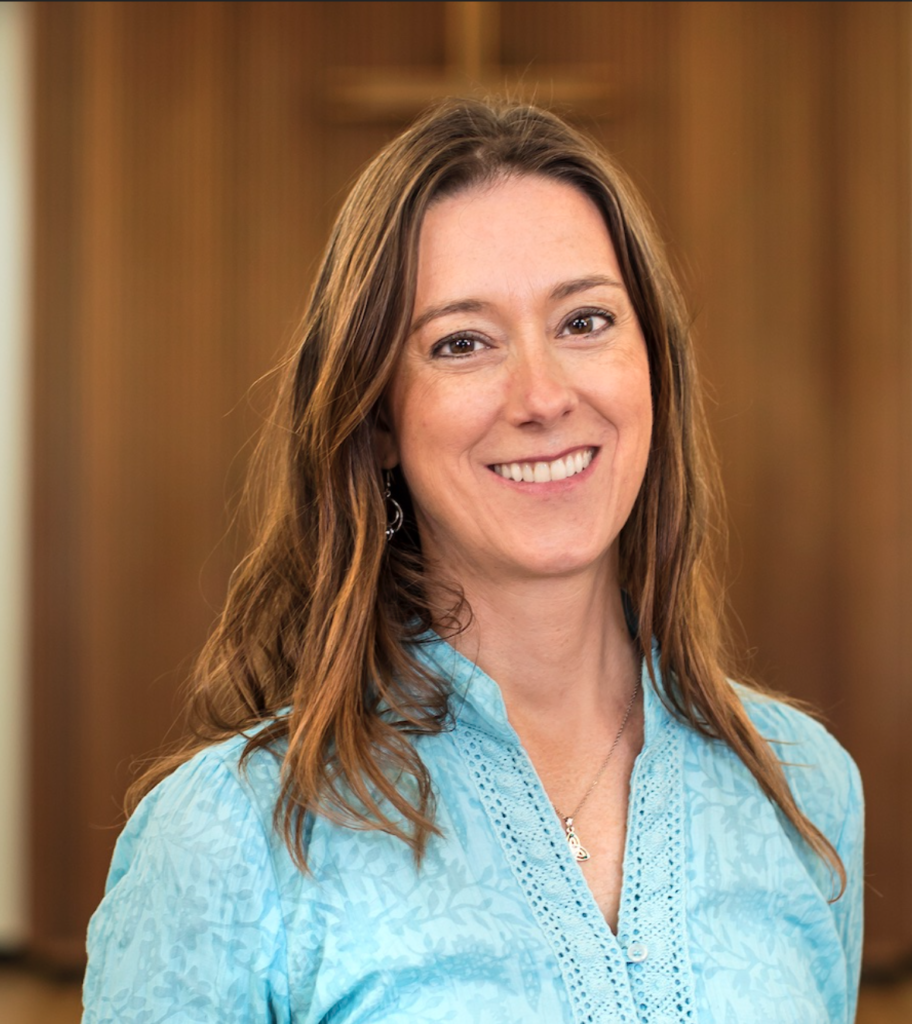 During the pandemic, Rev. Bonnie Rambob shifted her paid job from parish ministry to teaching kindergarten at her local public school. Bonnie enjoys working in, writing about, podcasting on, and exploring areas such as: multi-faith leadership, the spirituality of children and parenting, process theology, political activism, and progressive Christianity. As a spiritual traveler who migrated out of evangelical/fundamentalist Christianity, Bonnie co-leads several ministries of accompaniment for others who are in faith-shift. She co-hosts two podcasts: Haystacks, for former and fringe Seventh-day Adventists, and Irenicast, on progressive Christianity. Bonnie loves climbing trees, knitting, and hiking with her partner and two young adult sons.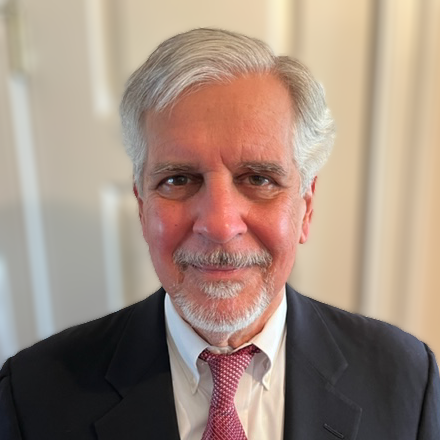 Jay McDaniel, PhD, is professor emeritus of world religions at Hendrix College in Conway, Arkansas; editor of the website Open Horizons; author of several books on process and ecology and process and spirituality; and chair of the board of the Cobb Institute.
Related Events